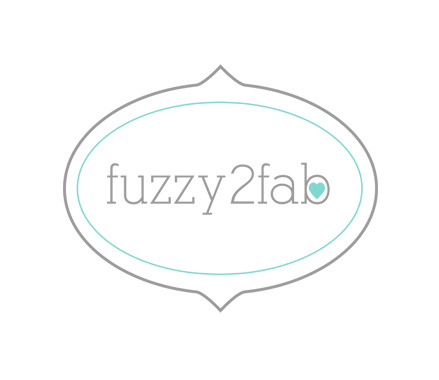 From Fuzzy to Fabulous:
A Workshop for Every Day Photography
---
February 4, 2014 - 6:30pm to 9pm
Hankison Great Room
WW Knight Nature Preserve
29530 White Rd
Perrysburg, Ohio
Have you ever wondered how to improve your family photos? Have you ever captured images of your family and wished you could find a fun way to decorate in your home with them? Kim Koluch, owner of Considering Lilies Photography in Perrysburg, Ohio will share some well-tested tips on improving your photography. No matter what kind of camera you own, we will help you troubleshoot common problems and teach you how to correct them. Bring your questions and examples, and during a special troubleshooting time, we will help you correct those common mistakes. Additionally, we will share some great ideas for how to decorate your home with your photos! During this time we will talk about the great offerings from our favorite local businesses that you could use to help preserve your holiday memories. We look forward to seeing you there!
Speaker:
0029fam
Kim Koluch: An international award-winning photojournalist and the owner and senior photographer of Considering Lilies Photography in Perrysburg, Ohio. Kim founded Considering Lilies in 2000, and has seen it grow into one of the most respected and successful photography businesses in Northwest Ohio. She has won multiple awards for wedding photojournalism and album design through professional organizations. Kim's proudest title is that of "Grammy" to her three beautiful granddaughters. With a teacher's heart, she is committed to preserving and helping others to preserve life's most treasured memories.
Cost: $59 or $39 (early bird rate) until 1/13/14. Cost includes workshop plus a light snack and refreshment. Additionally, register before January 1st and you will be entered to receive a free mini-session as part of your registration price!!
Schedule: The session will be held from 6:30-10pm! It will include teaching time from Kim, a "hands on" camera clinic time!
About the location: Nestled in the middle of meadows and woods, the Hankinson Great Room at the WW Knight Nature Preserve is a cozy retreat with beautiful nature views. It will be the perfect setting as you learn how to preserve your family's finest everyday moments.
Questions? - Call 419-872-7582
Map: